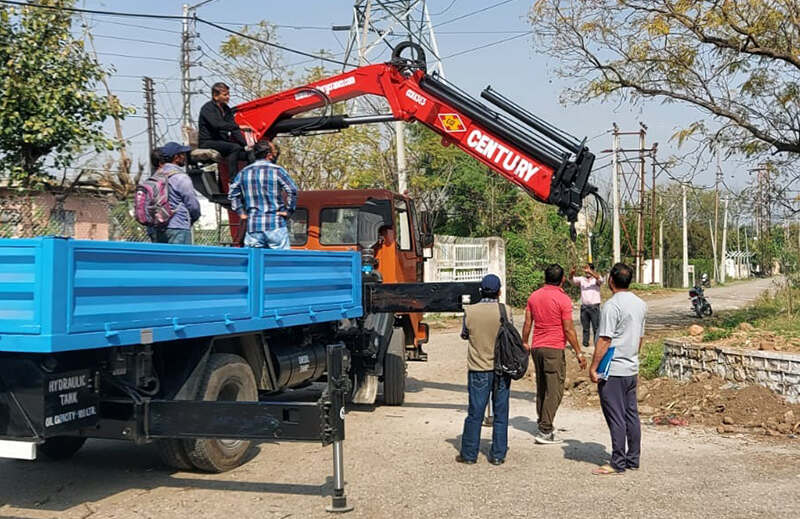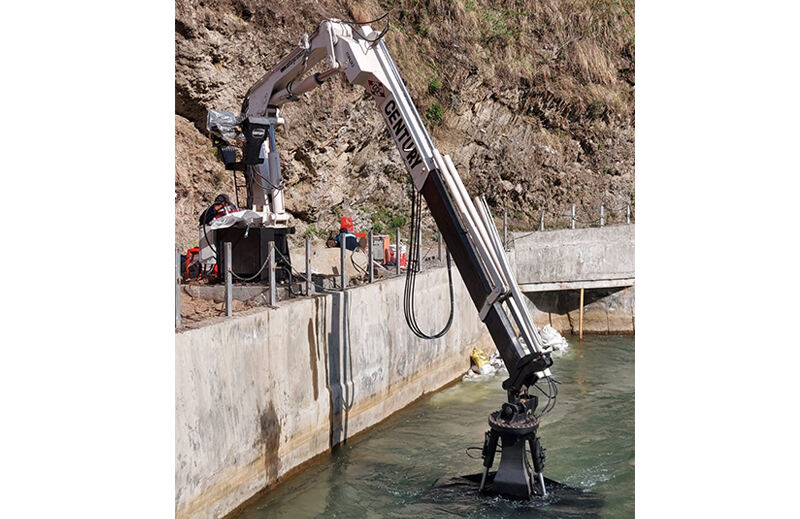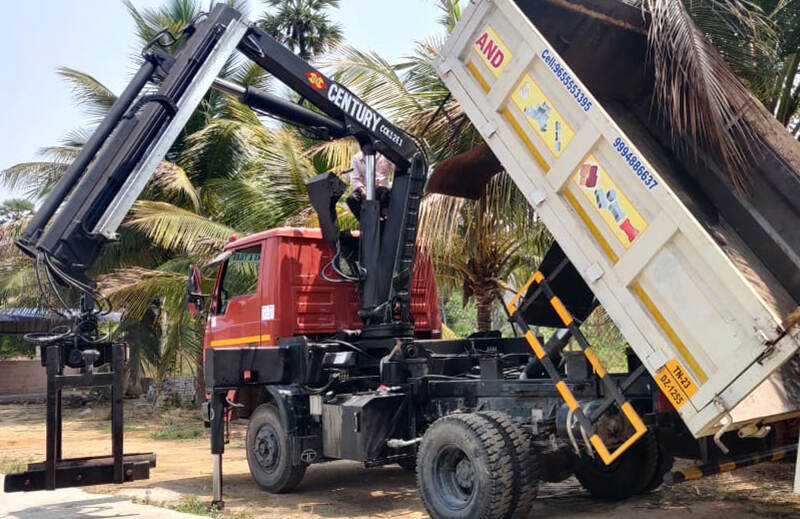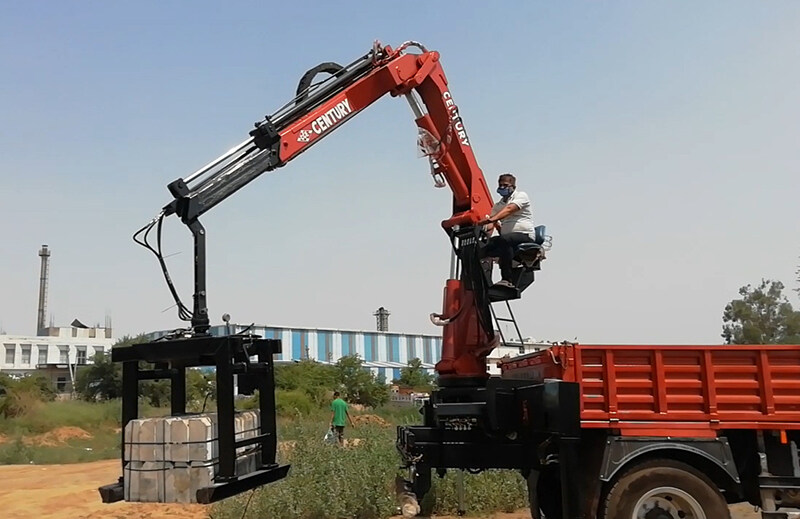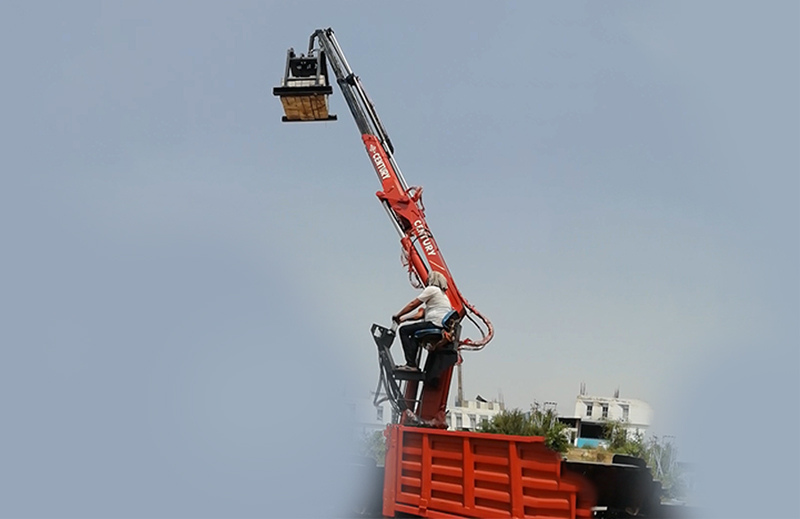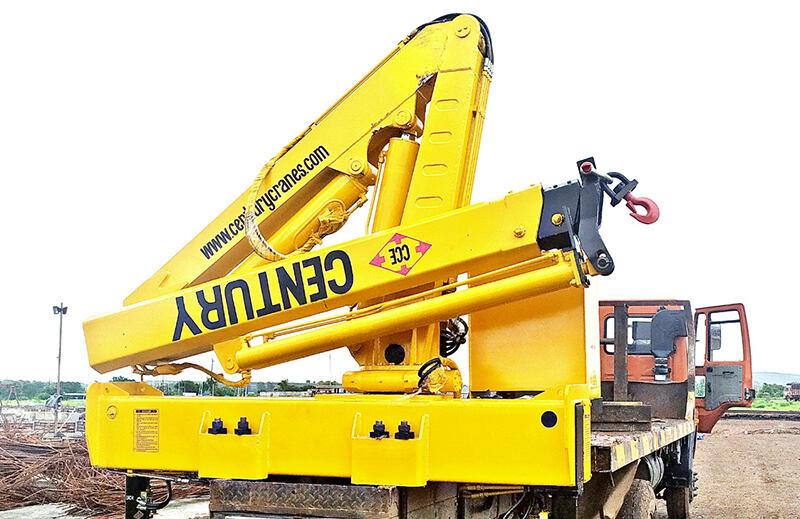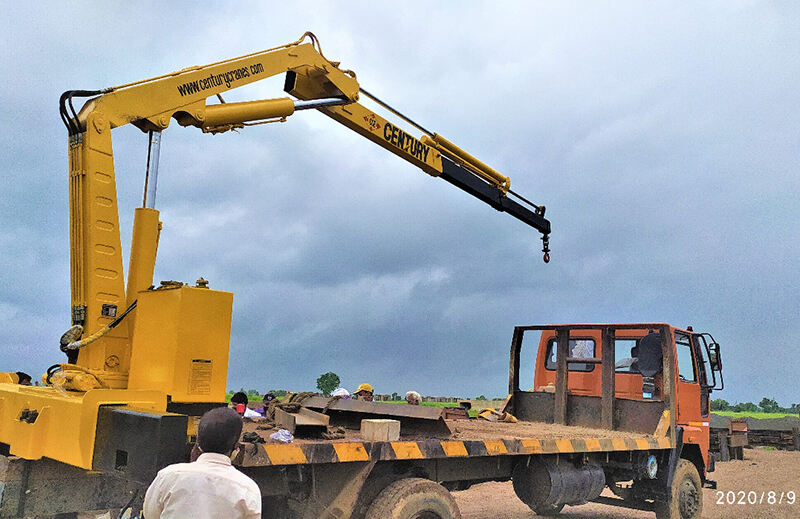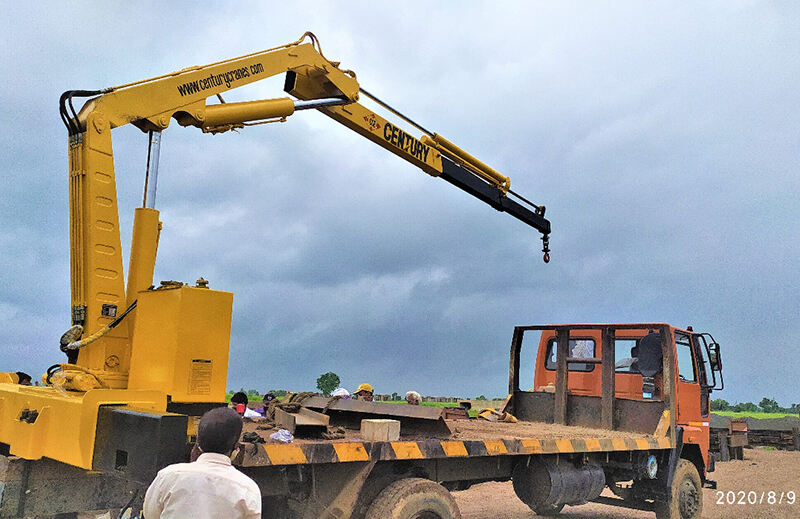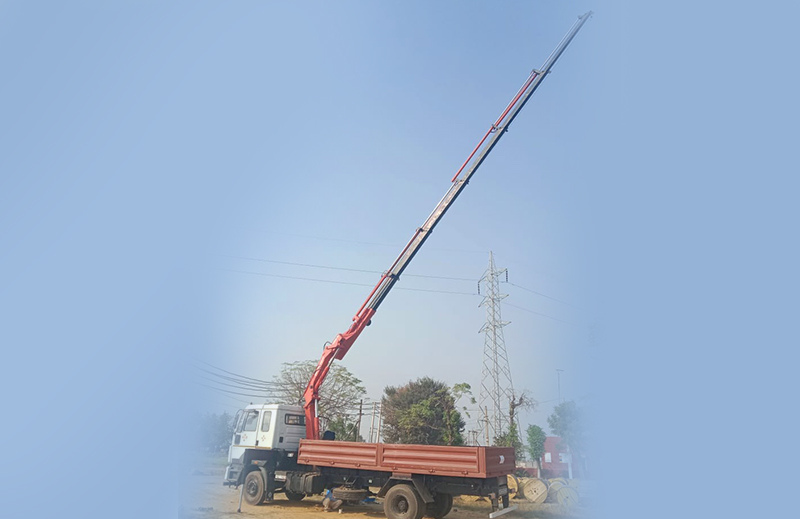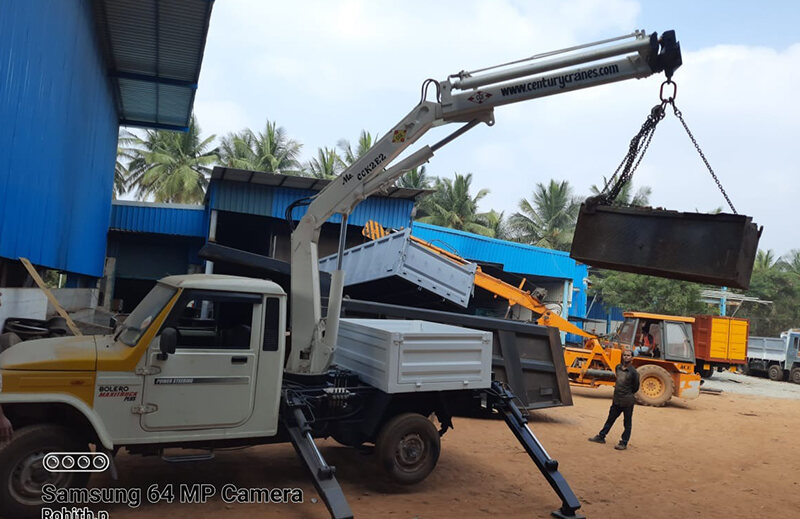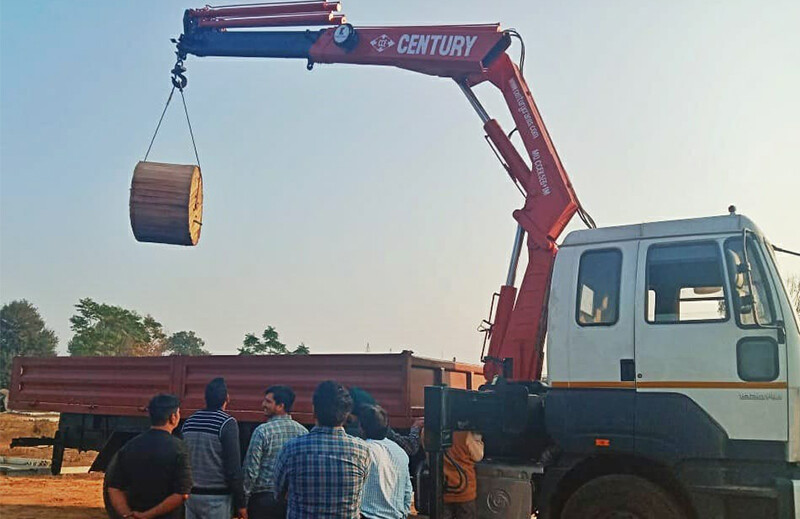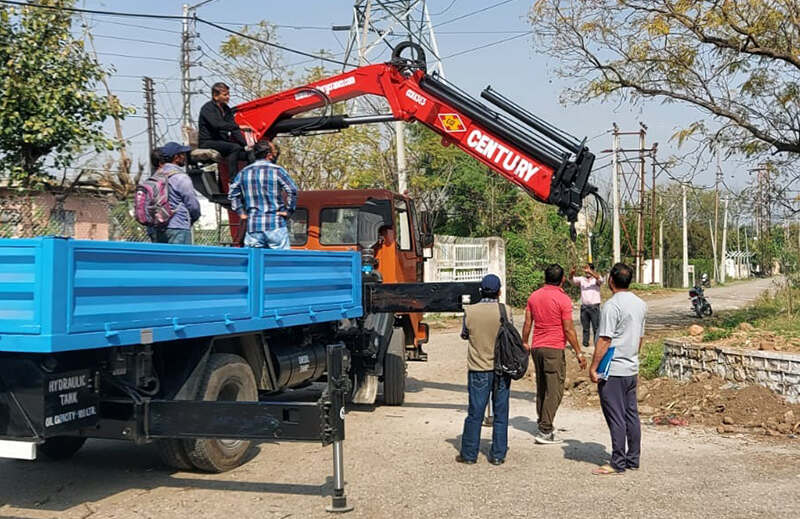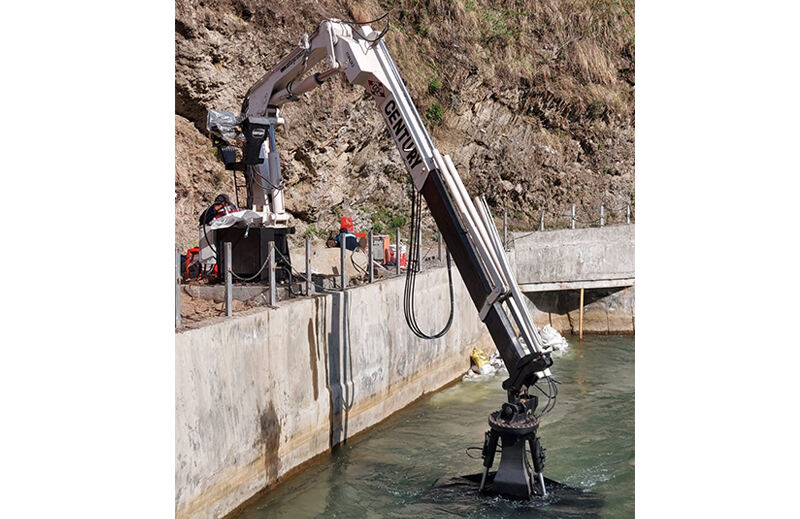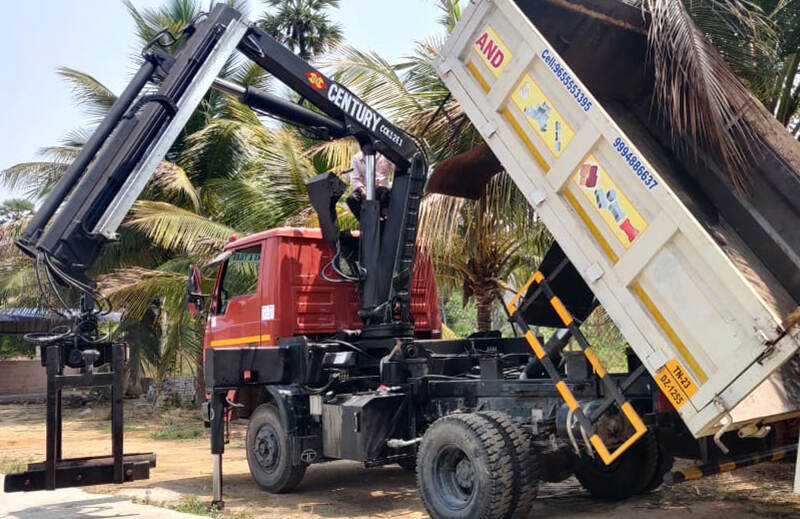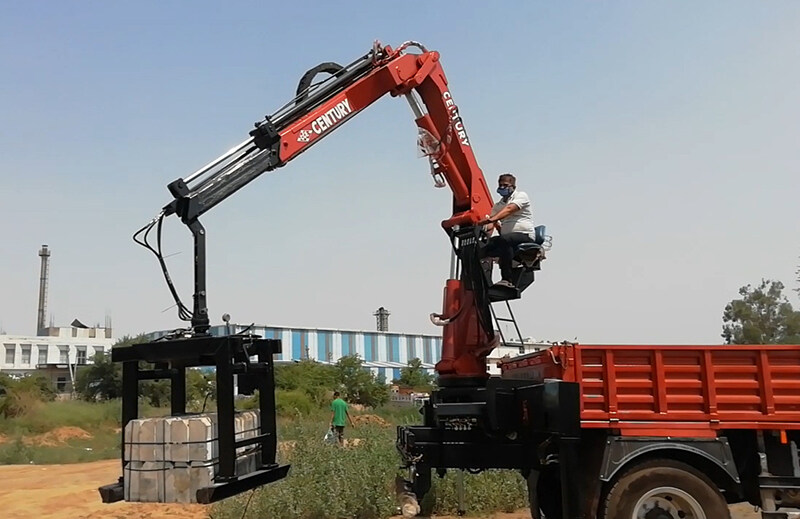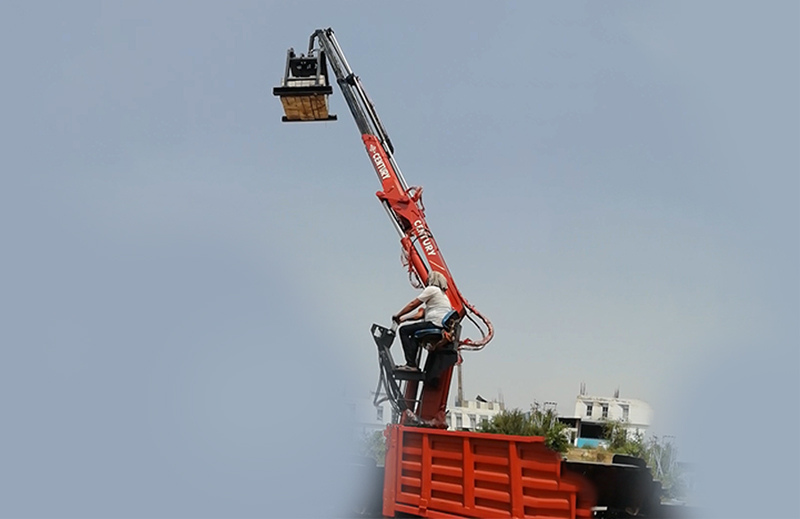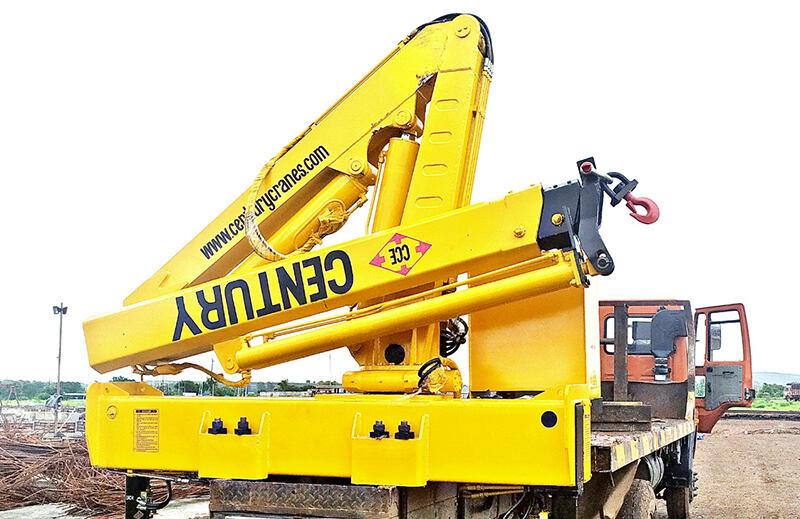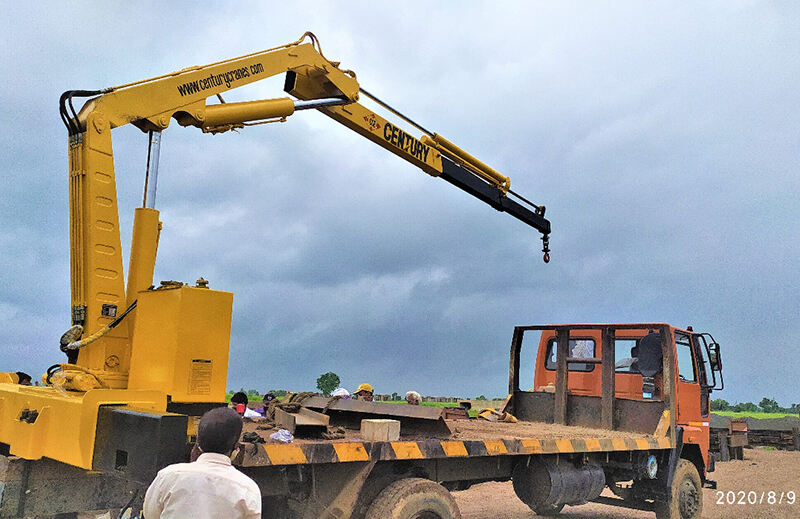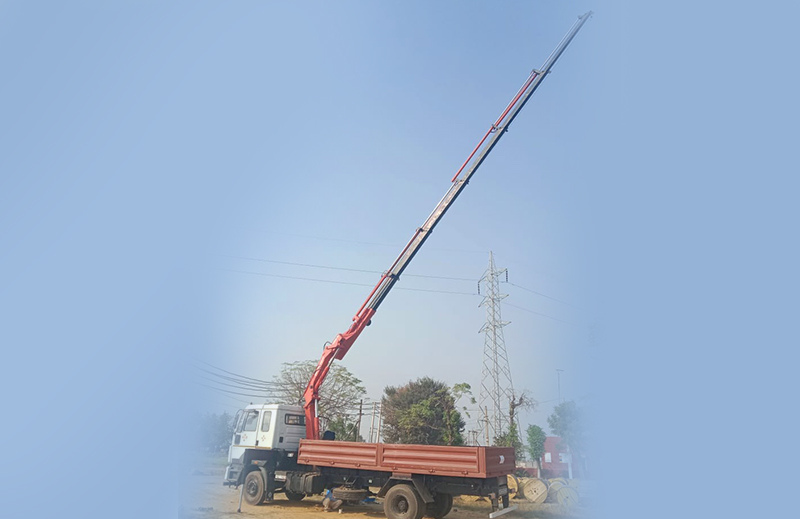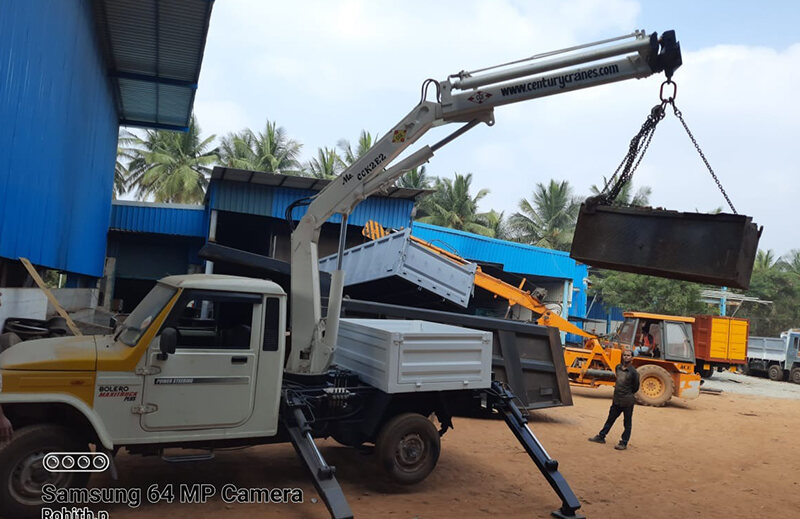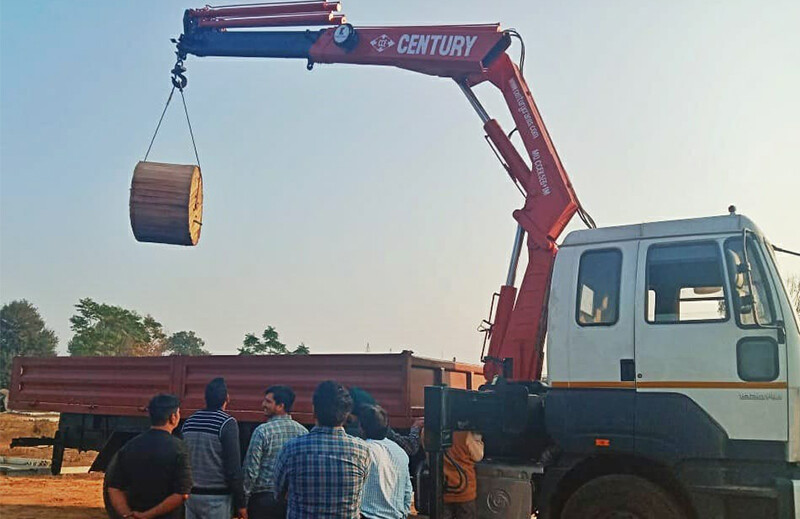 Knuckle Boom Crane
Choosing Knuckle Boom Truck Mounted Cranes for your lifting and material managing desires offers several benefits and blessings that make them an advanced choice over conventional instantly-increased cranes. Here are a few compelling motives why you should pick it:
Versatility: These cranes are exceptionally versatile, offering a huge variety of motion because of their precise articulating design. Their capacity to fold and unfold allows them to get admission to tight spaces and work in restrained regions, making them ideal for city environments and crowded job sites.
Enhanced Reach: It provides a prolonged operating radius, permitting operators to attain objects at numerous angles and heights. This feature is specifically high quality when dealing with complicated lifting obligations or when working on multi-story production tasks.
Precise Control: It also provides top-notch precision and manipulation overloads, way to their articulating increase machine. Operators can make quality adjustments and role hundreds as they should be, decreasing the hazard of injuries and harm to substances.
Improved Safety: Safety is a top priority in any lifting operation, and these are designed with safety in mind. Their flexibility and precision help decrease the chance of injuries, and lots of models come ready with protection capabilities along with overload safety and emergency prevention systems.
Space Efficiency: When now not in use, the ability to fold the boom considerably reduces the crane's footprint. This space-saving characteristic is in particular beneficial in congested work areas or whilst transporting the crane between process sites.