We have the dedicated team of professionals for the erection, commissioning and servicing of all your equipments and machineries.
Spares
For any specific requirement of spares or sub assemblies factory made.
Annual maintenance contract
We provide annual maintenance for the material handling solutions .It included the health checks of cranes/ hoist and other material handling solutions at your works by century service engineers at very affordable costs and ensuring trouble free operations of cranes and hoists.
Services
We provide services after and within warranty services with our 24hr helpline and email, client can speak to our executive we cater to all over India services within 24hrs Solutions.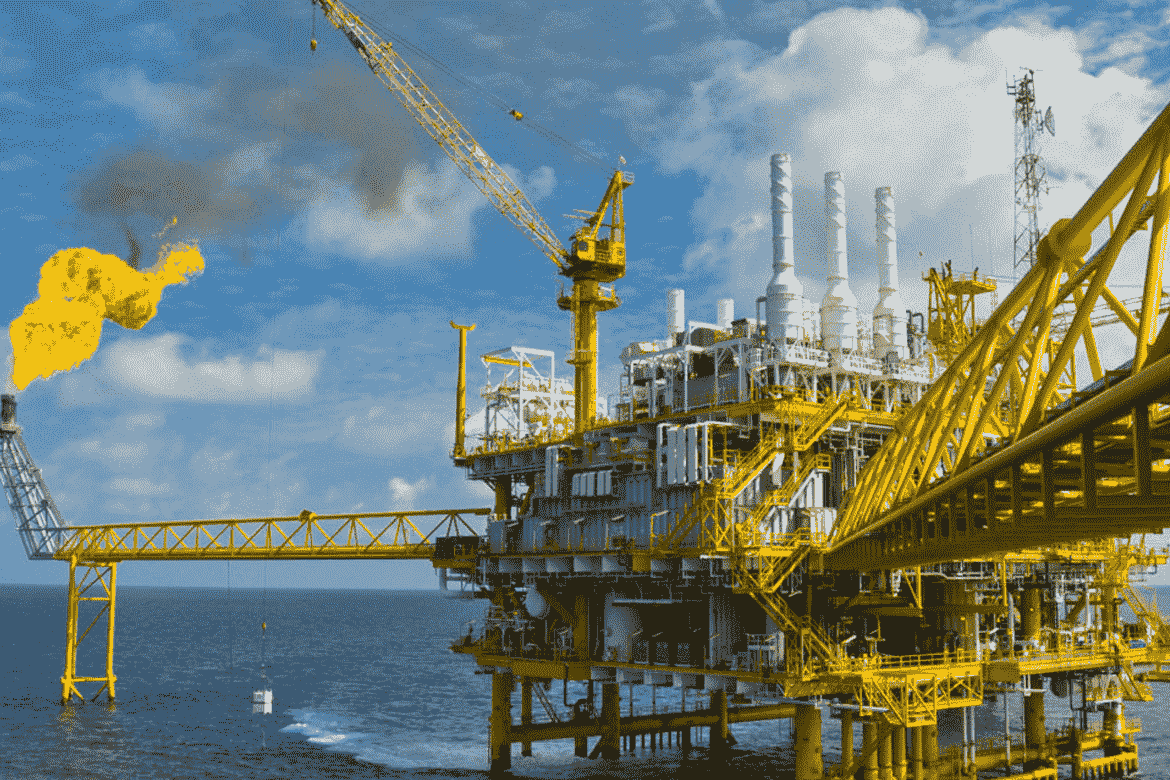 Oil & Gas Sector
CCP cranes are deployed for the assembly, repair and supply of oil and gas extraction systems. The performance capacity, size and also the way the cranes are constructed varies according to the respective requirements profile.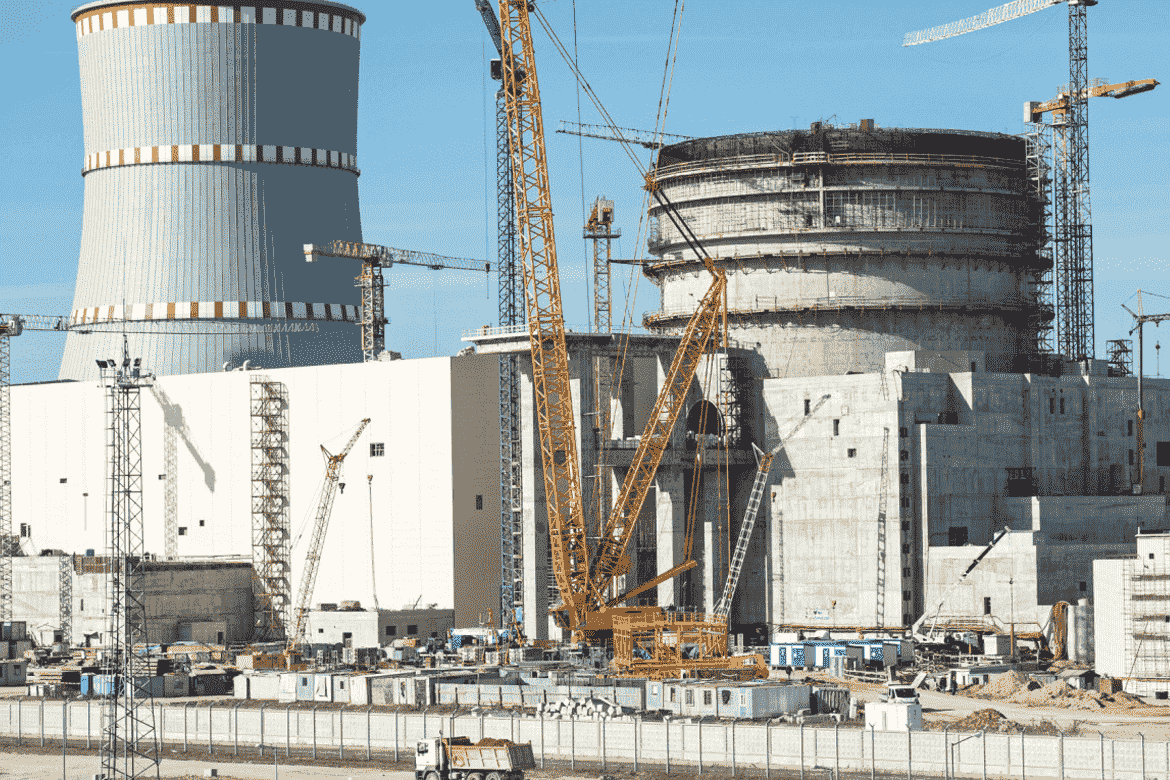 Nuclear Power Plants
CCP is uniquely qualified as a provider of service and parts to the nuclear industry. A distinct advantage we offer our customers is the ability to provide service on a priority basis.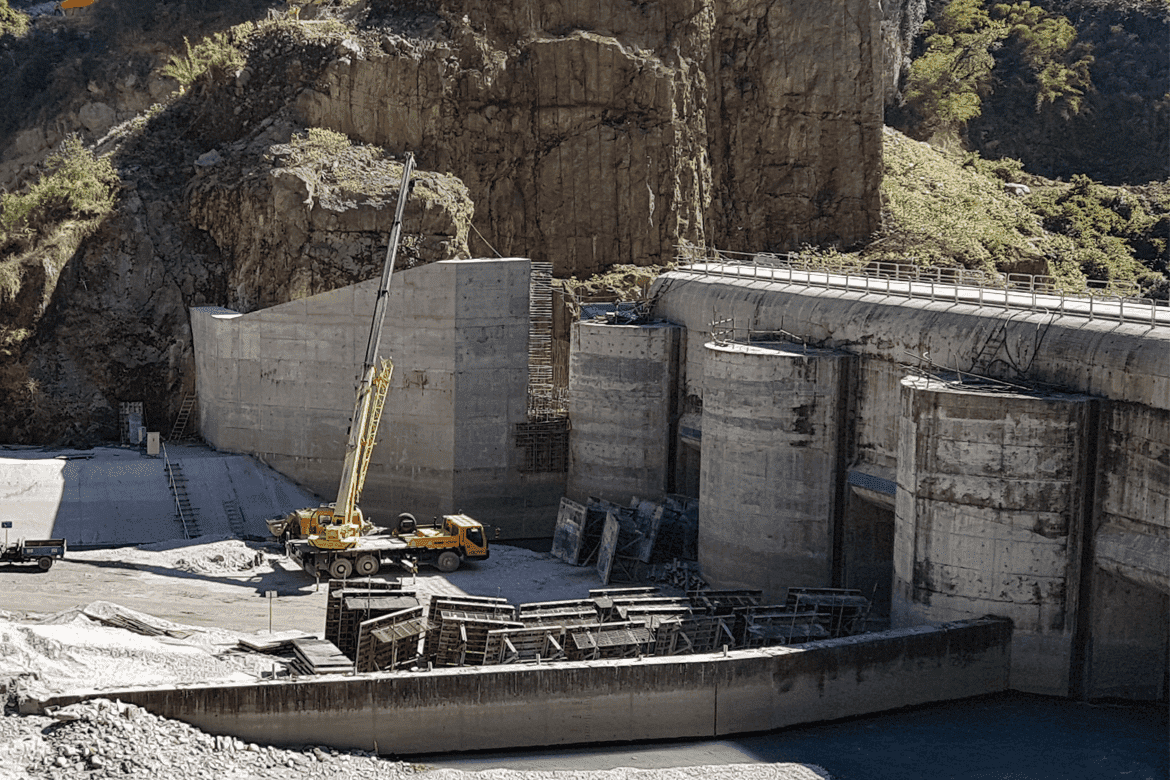 Hydel Power Projects
We offer hydro power station cranes with lifting capabilities up to 1000 tons and down to 1 to 80 tons for maintenance and workshop use. A distinct advantage we offer our customers is the ability to provide service on a priority basis.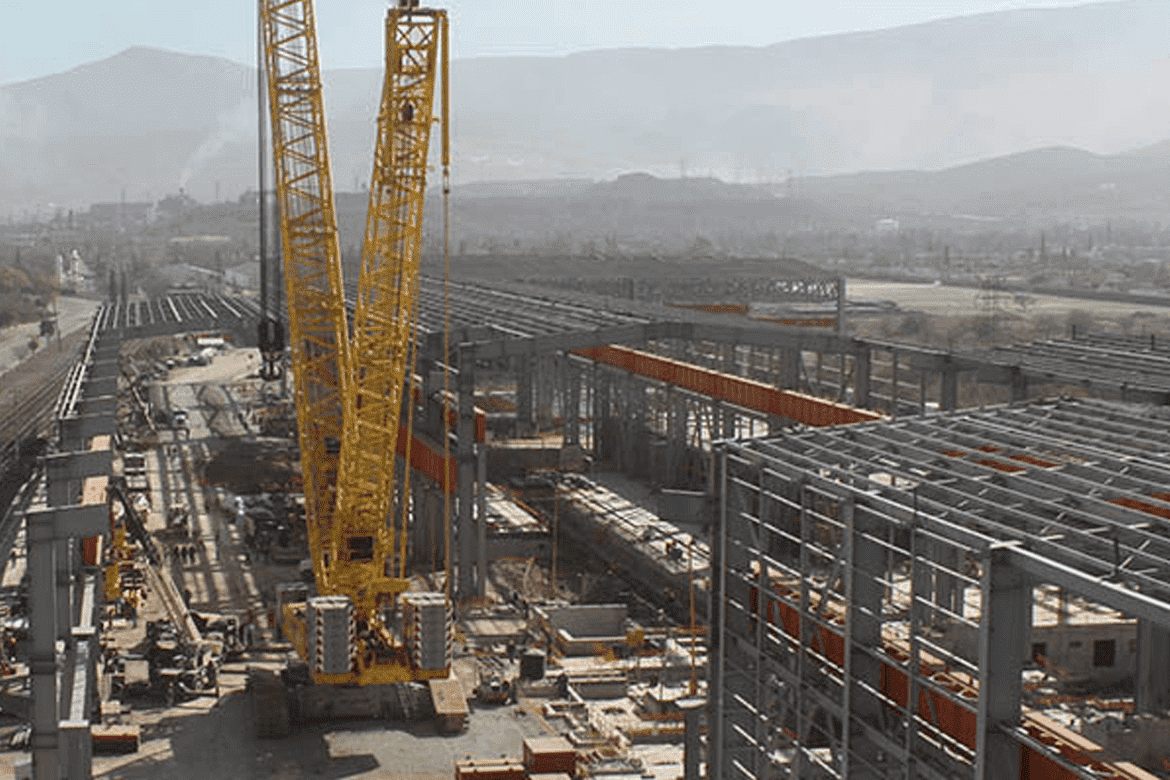 Power & Steel Plant
Power Plants require lifting solutions that are reliable, work over a range of capacities and meet stringent safety standards. CCP's experience of Designing and Manufacturing customized cranes with the minimum down-time required for maintenance has served the special needs of the power industry delivering reliable cranes for a host of energy companies.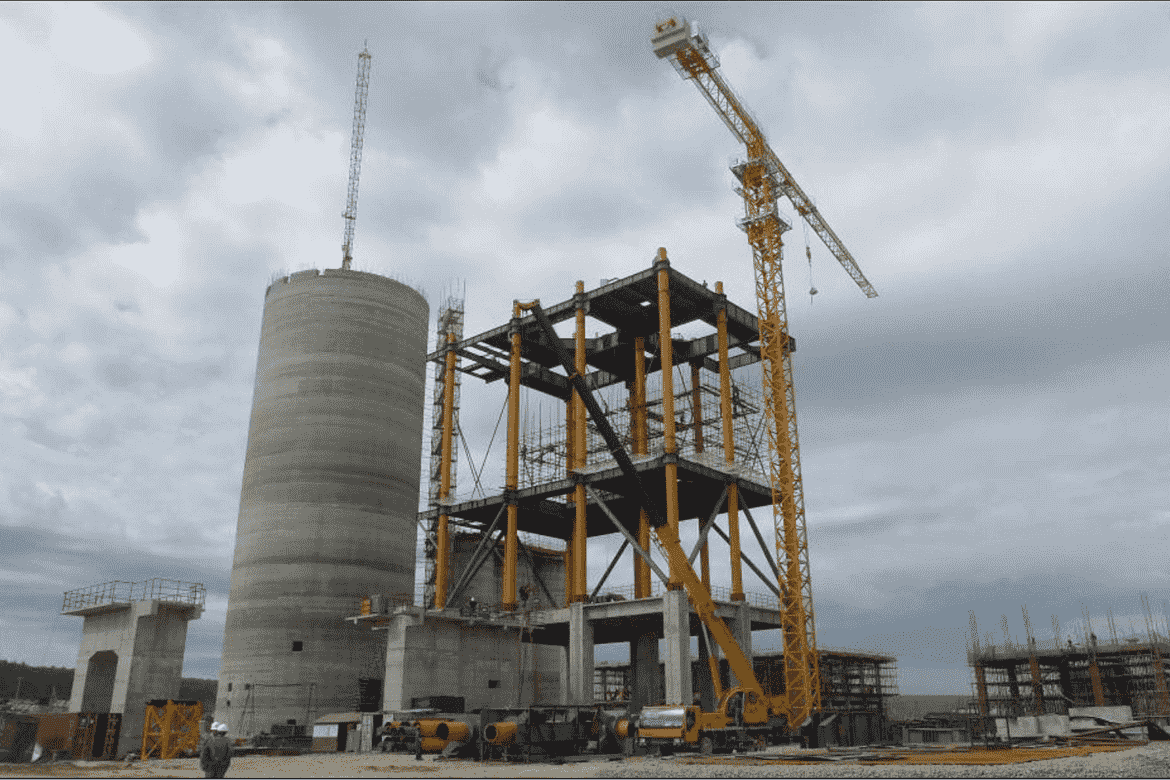 Cement Plant
CCP's has served the special needs of the Cement industry delivering reliable cranes for a host of concrete companies. During the cement production, several big and heavy production equipment are needed and therefore the cement factory project is one of our important targets when finding customers.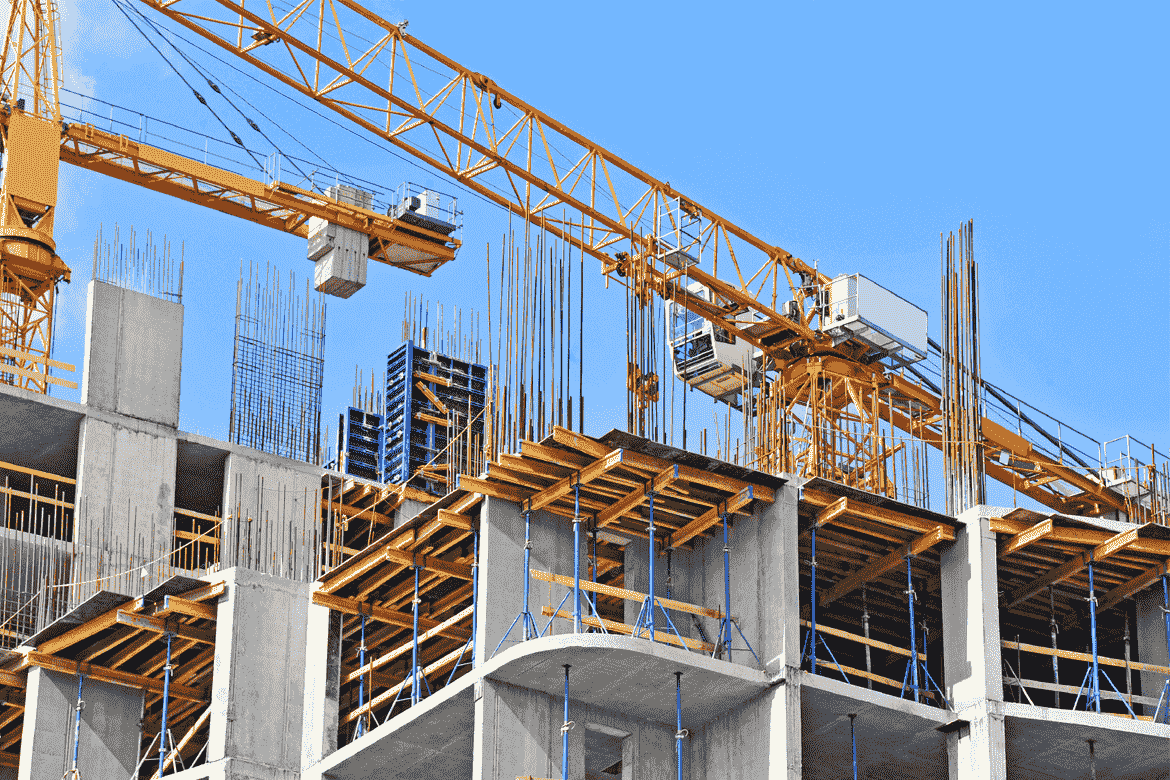 Factories & Industrial
Our objective is to improve the safety and productivity of our customers' operations. We provide specialized maintenance services and spare parts for all types and makes of industrial cranes, hoists, machine tools and port equipment—from a single piece of equipment to entire operations.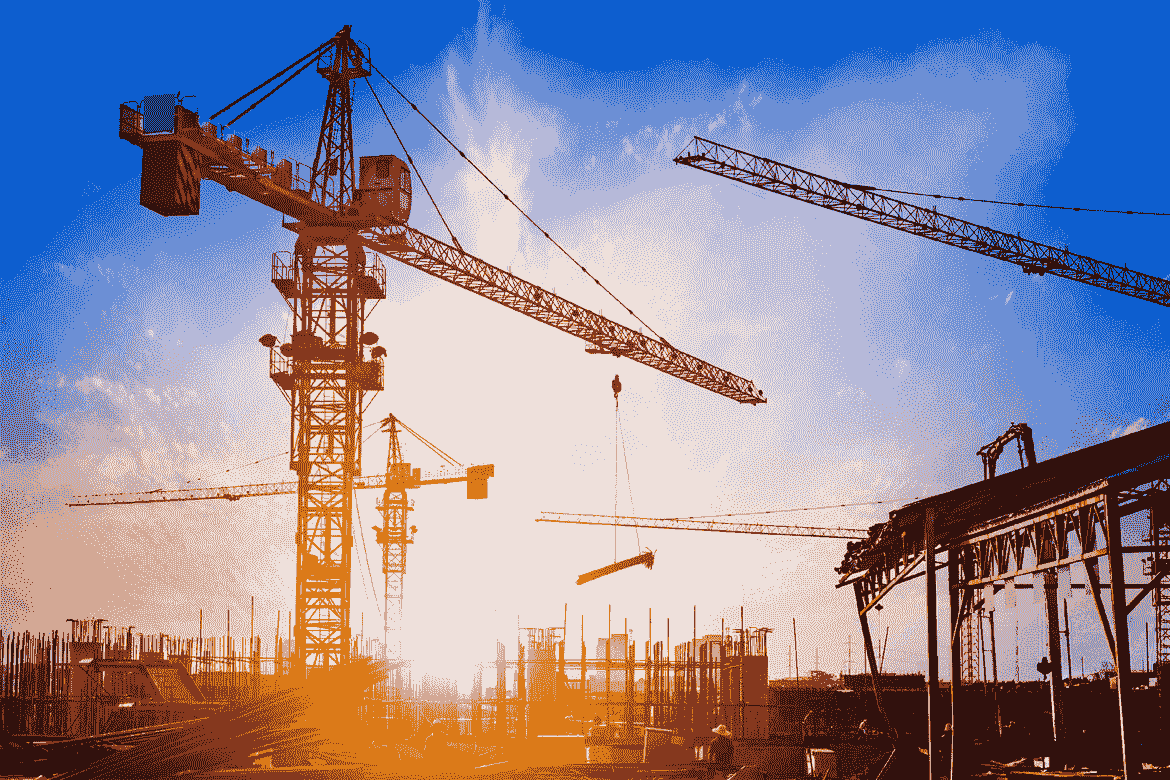 Government Sector
CCP is specialised in Best Services of Crane & Fork Lift Hiring. We provide lift Hiring Services to differnt project sites of private, public sector & Government undertakings.
Spares For Cranes & Hoist
We are in to supply and designing for special value added spares parts which we design manufacture & supply all the Machined items of our material handling solutions up to 200Tonnes. Genuine parts for unsurpassed reliability and long service life.Our genuine spare parts reduce maintenance requirements and ensure the functional reliability, long service life and continuous availability of our products. They are perfectly matched to fit our products and to meet your needs as a customer – and thanks to excellent and reliable logistics, they can be rapidly supplied all over the world. All genuine spare parts meet the highest quality requirements and are always state-of-the-art.
Factory made Gear Box assembly with renowned motor & brake :Main hoist/CT /LT
Motor brake assembly with all kinds of crane duty motors and wide applications of brakes .
Hook block assembly and Wheels assembly
Cross travel and long travel assembly used widely in various applications for cranes, hoist, trolleys, traverse and others
Crane kits on order : Hoist /trolley , end carriages with girder designing available for overseas and remote Indian markets
Availability for Bought out Spares like dsl: anle iron type/ festooning/ shrouded bus bar assemblies as per requirement / brakes/motor /hooks/limit switches/wire rope/pulleys/couplings.
Fabrication of weight lifting cradles and others
Electrical trolleys, manual trolleys
Tanks high and low pressure tanks
Electrical control panels as per IP55
And Other Material Handling Spares