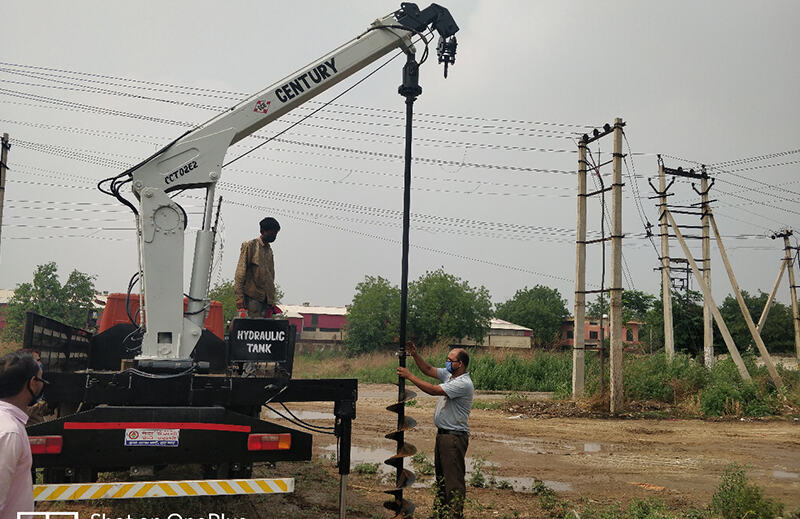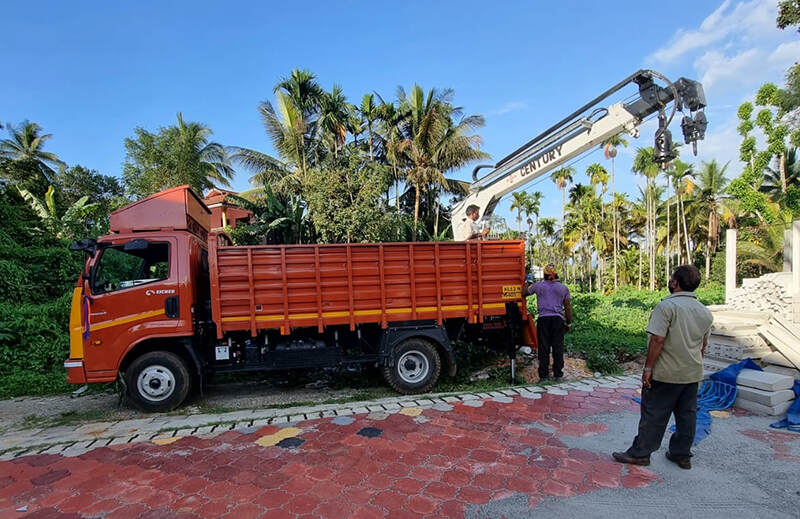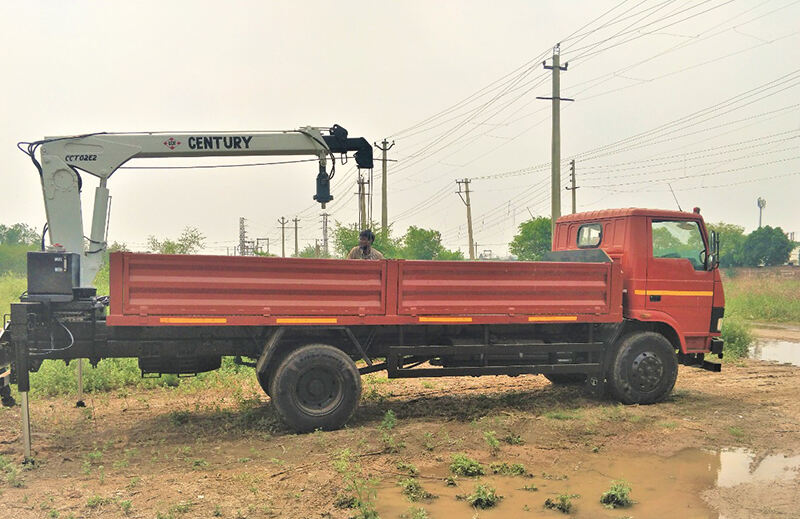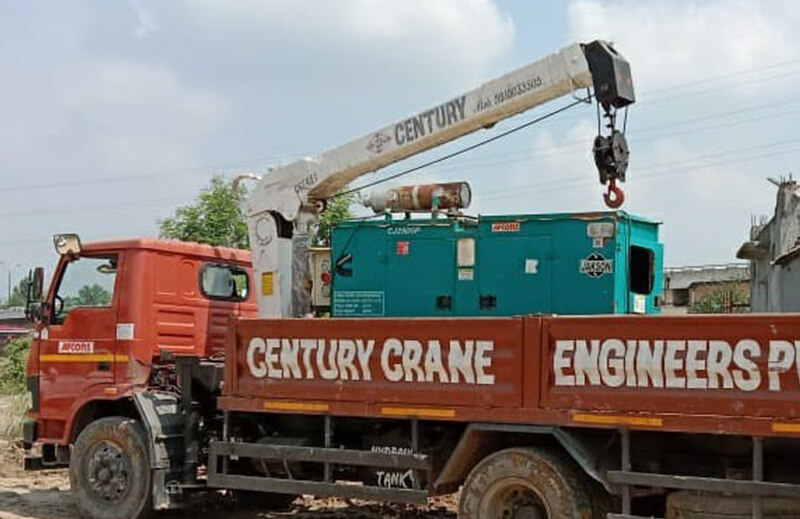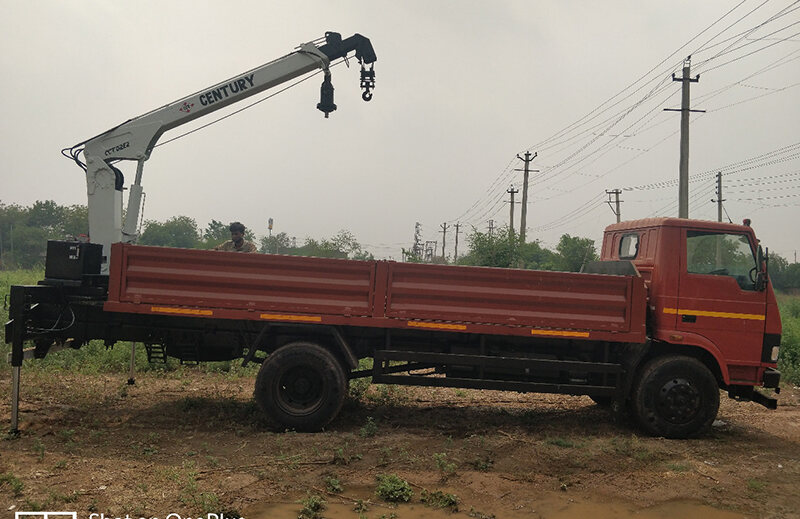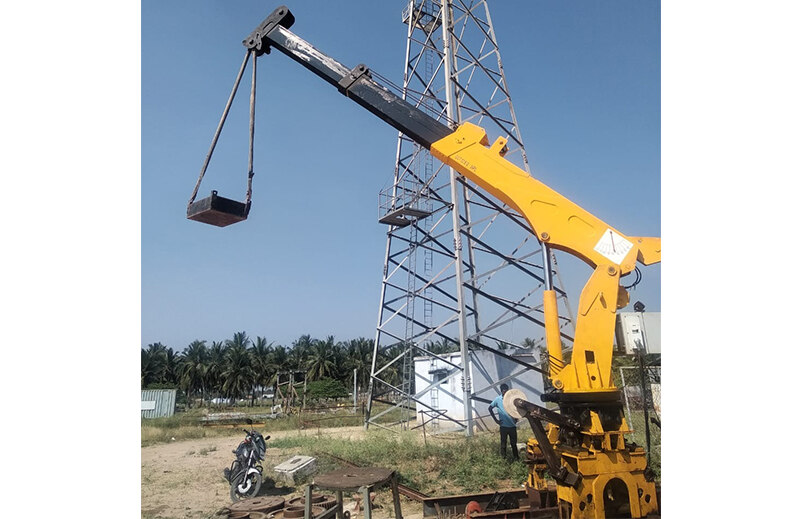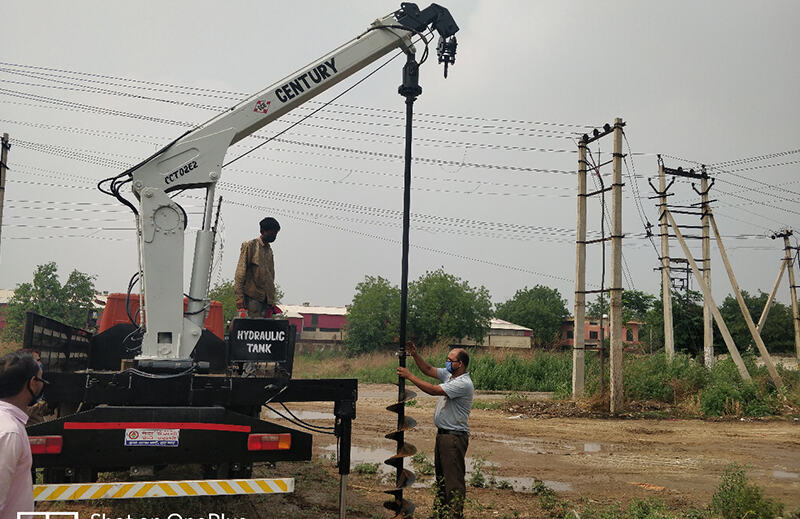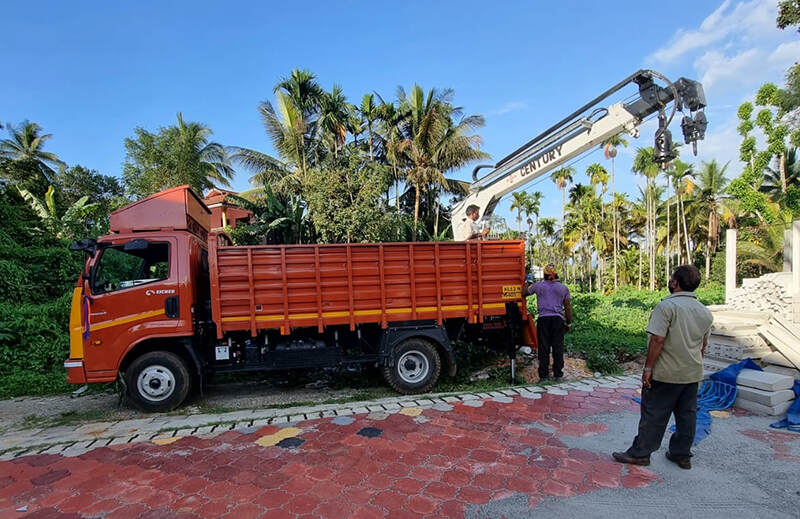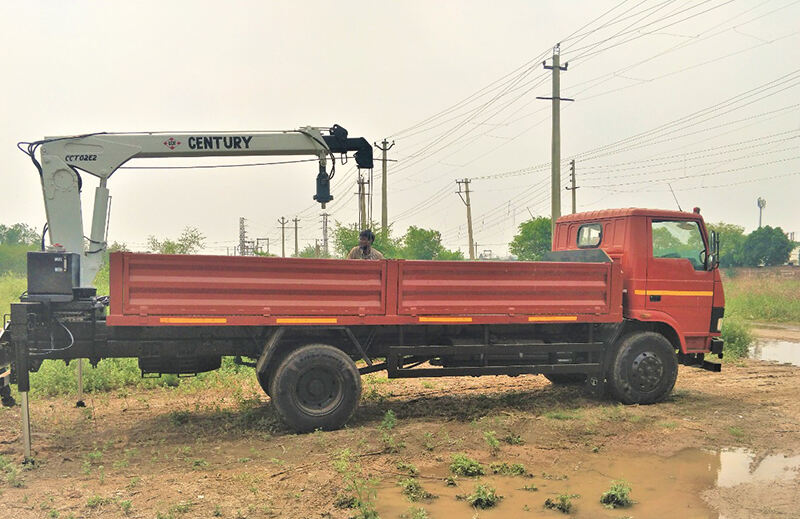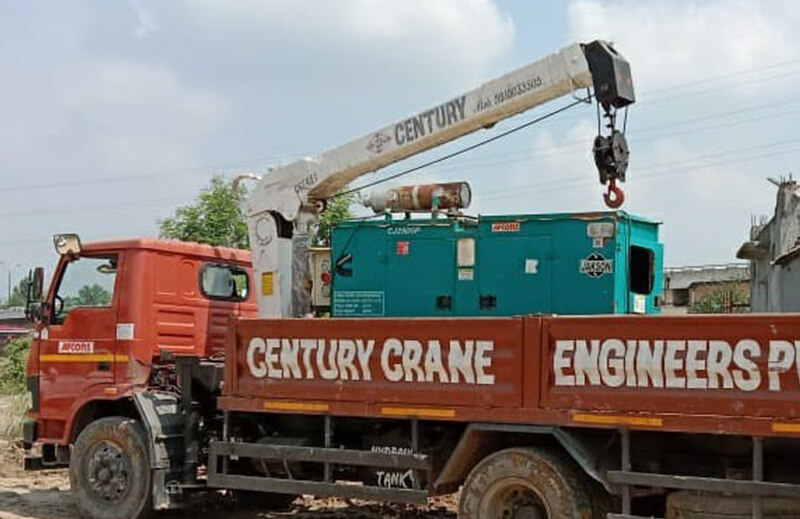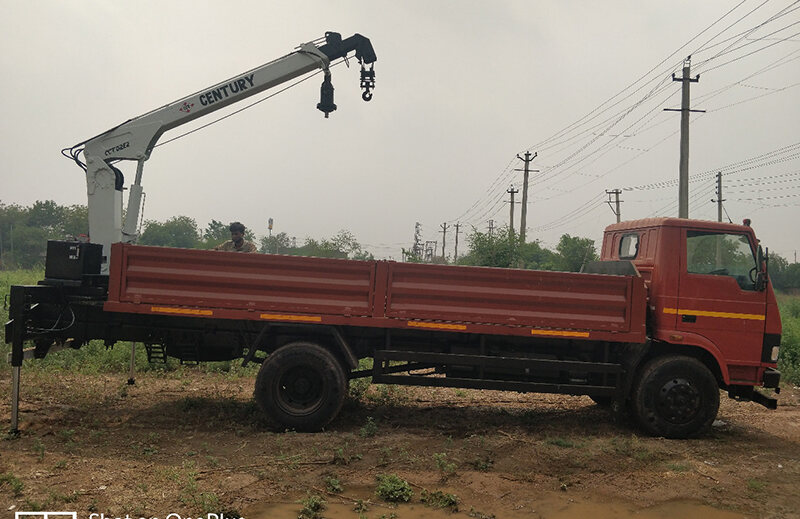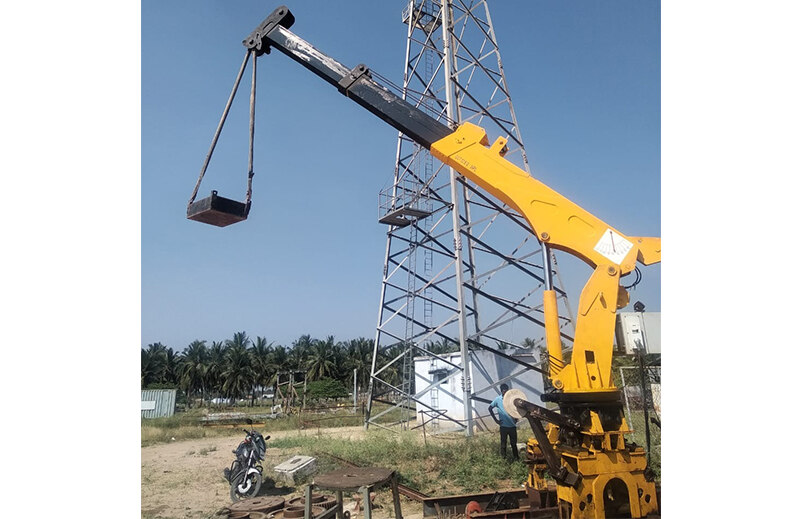 Straight Boom Truck Mounted Crane
The Straight Boom Truck Mounted Crane is a powerful and versatile piece of equipment designed for lifting and moving heavy loads. It consists of a single straight boom that can extend to a considerable distance, providing the crane with an impressive reach and lifting capacity. This type of crane is commonly used in industries such as construction, logistics, and manufacturing.
At its core, the straight boom truck mounted crane is a truck-mounted crane, meaning it can be easily transported to different locations and used to lift and move heavy loads in a variety of settings. It is typically mounted on the back of a truck or trailer, allowing it to be driven to the job site and set up quickly and efficiently.
One of the main advantages of the straight boom truck mounted crane is its ability to provide excellent lifting capacity over a long distance. This makes it ideal for use in situations where loads need to be lifted and moved over obstacles or terrain that is difficult to navigate. Additionally, because the crane is mounted on a truck, it can be easily maneuvered into tight spaces or areas with limited access.
Discover the Best in Lifting Equipment with Century Crane