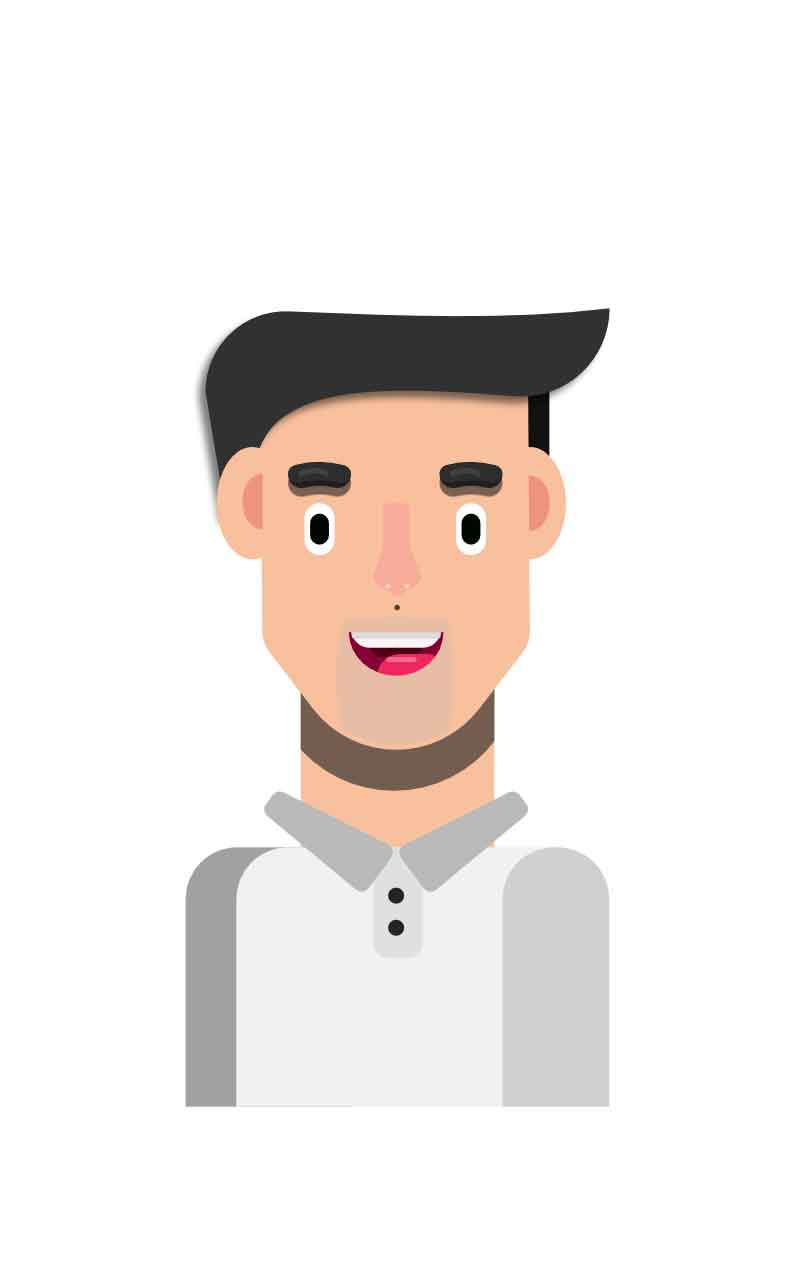 Anubha Verma
We have purchased crane from Century Cranes in 2004. In our experience the company is very professional. Particular dealing to Mr Bharat is very Helpful. We recommend their product.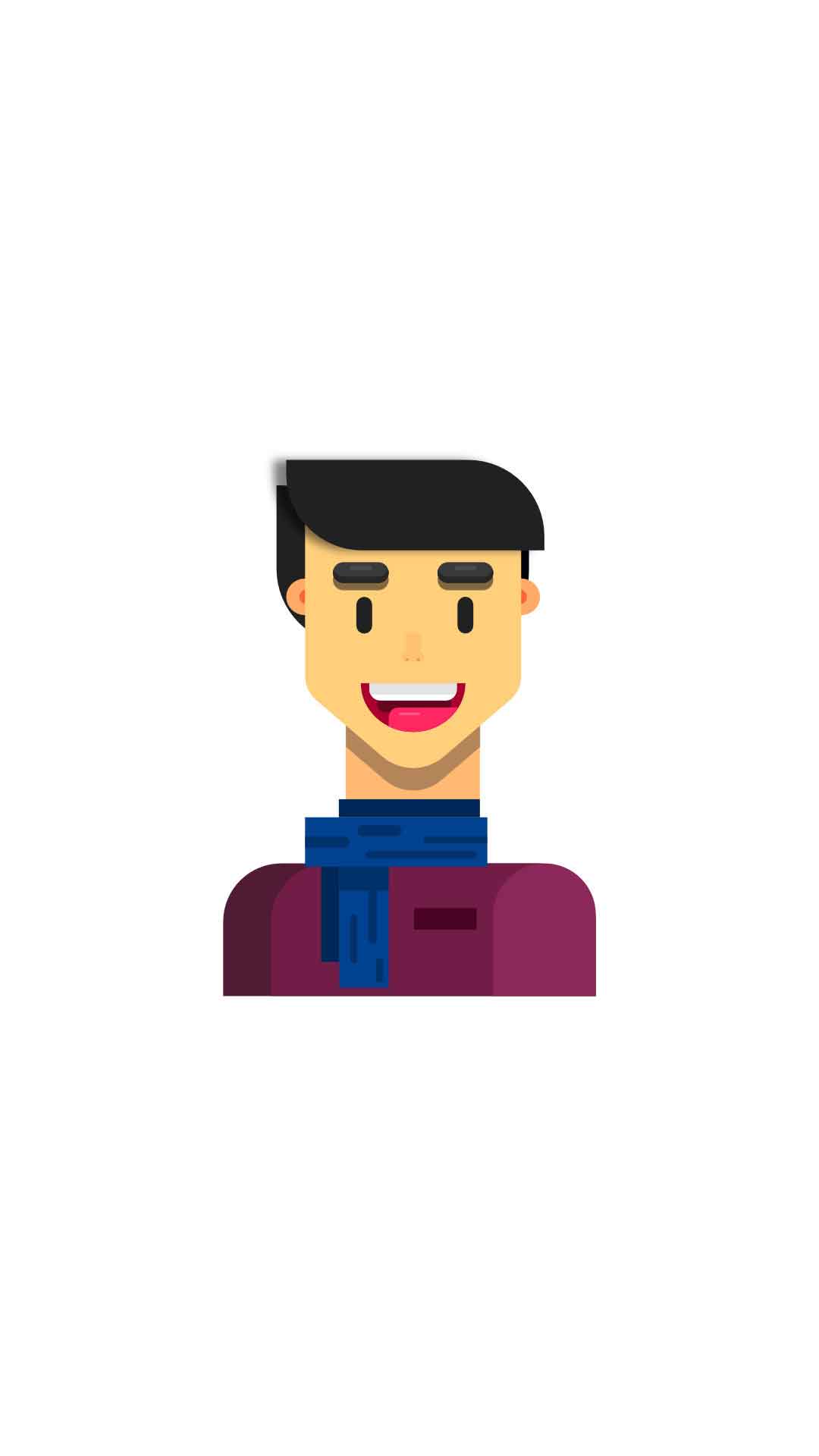 Parijaat Kumar
We have purchased winch for one of our crane. We are satisfied with service of the company.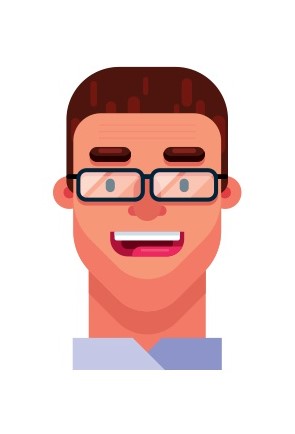 Omer Mohammed
Excellent product and very talented staff and engineering team. Always Ready to discuss new challenges and resolve with best possible solution. Well organized and well equipped in house manufacturing facility.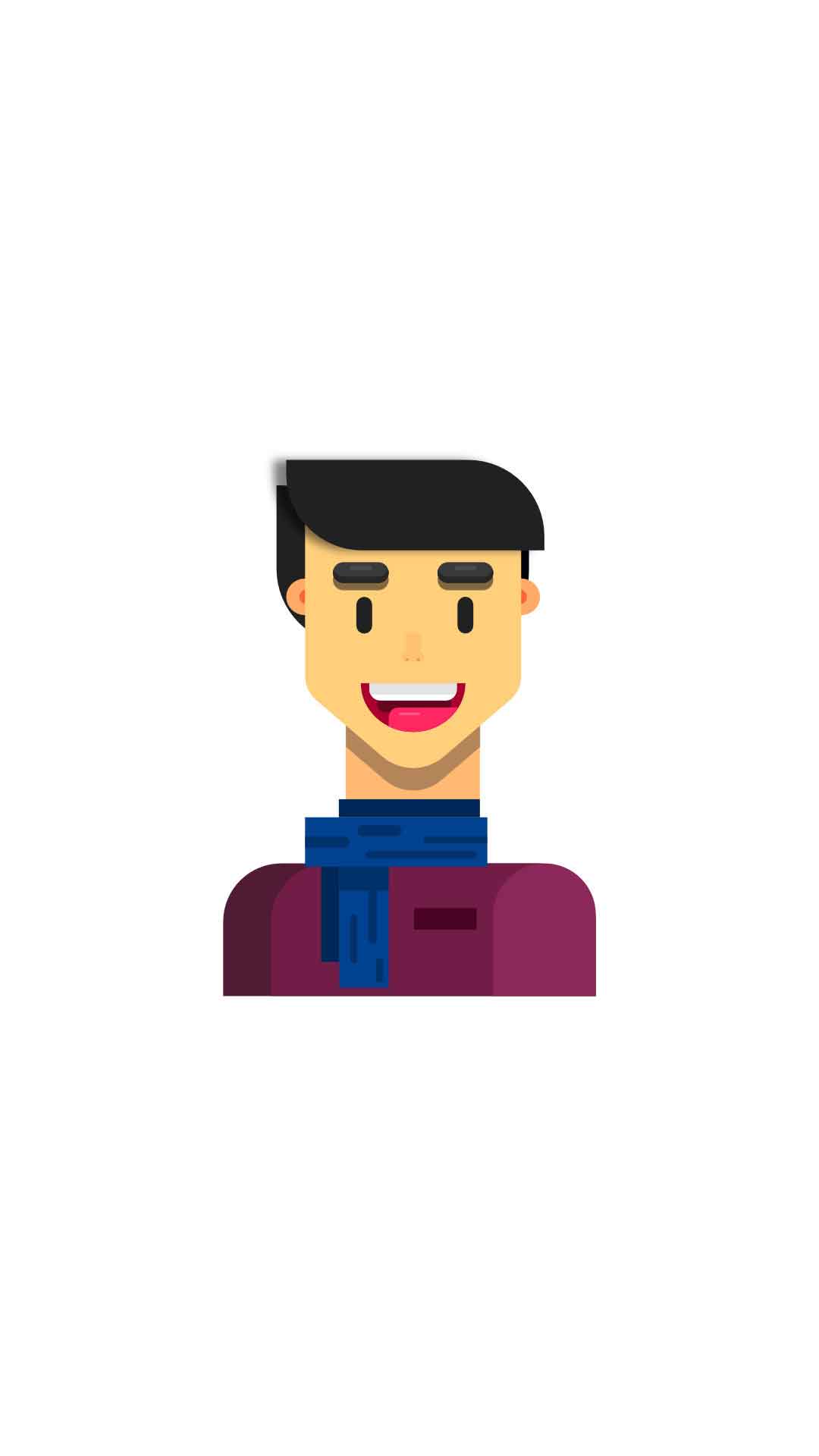 Shailesh Kushwaha
With extensive experience of 25 years we have manufactured more than 1 lakh equipment of various capacities all over the World. Our presence and focus is in all major sectors like Infra, Construction, Power, Steel, Cement, Hydel, Solar, Automobile, Atomic, Textiles, Mining, Service Industry and Manufacturing Industry.